Warnersound provide technical solutions tailored to your needs.  If you don't need a massively powerful rig but instead need something a little more subtle then we'll provide you with a sensible rig that still has a quality sound and packs a punch, however If you need an all out audio and visual set up with multiple surround sources, screens and lighting to match we can design and supply exactly what you need, as well as considering what you may not have thought of.
Warnersound also supply handy packages for musicians who need a sound system for a tour.  Designed for the event, these contain the mics, cabling and desk, are shipped in good quality Peli cases to protect it, and can be as simple or as complex as the event warrants.
So what do our clients say?
"Dave, Just to thank you so much for a thoroughly expert, professional and well run PA set up at Canterbury Cathedral on Sunday.
The effort you put in to going there beforehand, getting the right spec, and setting up before we arrived certainly paid dividends…" - Simon Dennis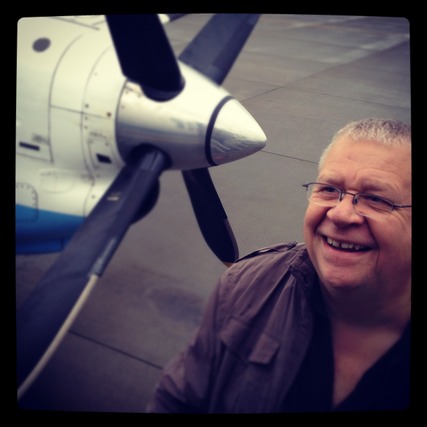 "Hi Dave - Just to let you know that the Diocese is buzzing after Sunday night in the Cathedral, and to say a huge thank you for your input.  It was a joy to work with you, and a real privilege to watch real pros at work.  People are saying that they didn't think it was possible to get such a good clear sound in that building.  
Personally I was bowled over by the sheer numbers of people who turned up: it was a fitting culmination and fulfilment of a vision we had over a year ago, and you helped us make it so special." - Rev John Leach
"Really impressed with Warner Sound. People at the Catch Up conferences commented on the high quality of the sound. It was most appreciated that it was all stress free our end! Dave thought of everything and for a reasonable price too! Would definitely use the company again".  December 2010.
Julie Lawes Catch Up director www.catchup.org.uk 
From linkedin recommendations:
"It is always a pleasure working with Dave. His attention to detail and ability to mix a great sound is impeccable, but his flexibility and great character is why we have him back year after year." September 30, 2010.    Top qualities: Great Results, Personable, Expert
Andrew Ferrett, hired Dave as a Front Of House Audio Engineer in 2007, and many times since.
"Dave is a highly skilled sound engineer who works equally well as part of a team or on his own. He not only has significant technical knowledge but also the creativity to make the best use of it. I would have no hesitation recommending Dave, and have always found him to be courteous, punctual and committed." April 19, 2010.  Top qualities: Great Results, On Time
Peter Lister, hired Dave as a Sound Engineer in 2006, and hired Dave more than once.
"Dave is hard working and good at his job." October 1, 2010.  Top qualities: Great Results, Personable
Luke Fellingham, hired Dave as a Sound Engineer in 2008, and has continued to use ever since.
"Dave was the sound engineer on Graham Kendrick's 2010 Acoustic Gospels tour. Ignition hosted and event managed the Stroud gig and the evening was a great success, in part due to Dave's excellent work on the PA desk. A sign of a great sound man is that he is unnoticed during the performance which is exactly what happened on the night." September 29, 2010.  Top qualities: Great Results, Personable, Creative
Phil Coysh, hired Dave as a Sound Engineer in 2010.